Looking to Join?

We thank you for your interest! For recruitment information, please check the Recruitment tab. To contact HERO, please email hero_secretary@jhu.edu.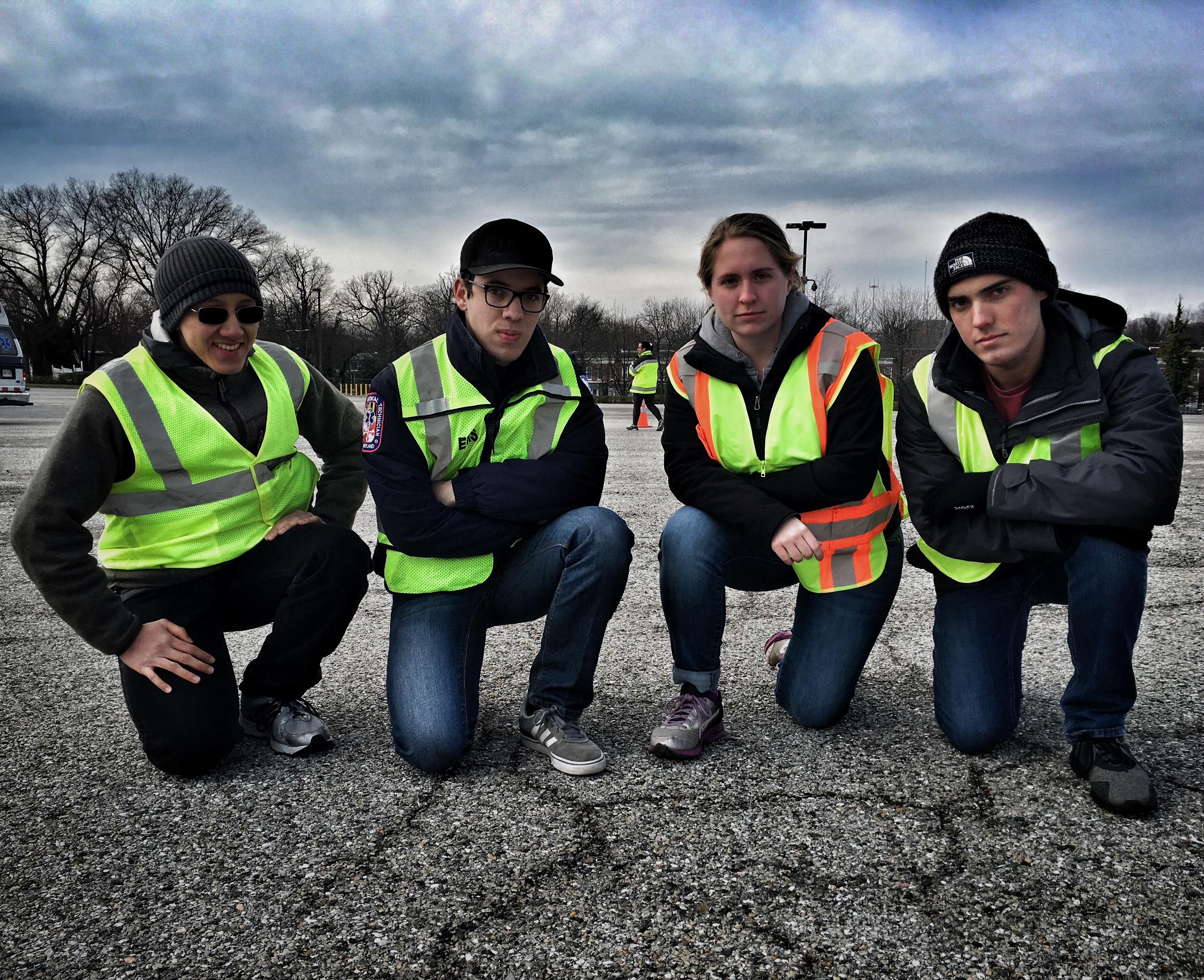 Give Back

As a student run volunteer organization that is fully dedicated to providing consistent, high quality, and compassionate EMS care free of charge, we appreciate any and all financial support to help us fund trainings, medical supplies, and equipment. Thank you for helping us continue to provide essential EMS services to the Johns Hopkins Homewood Campus.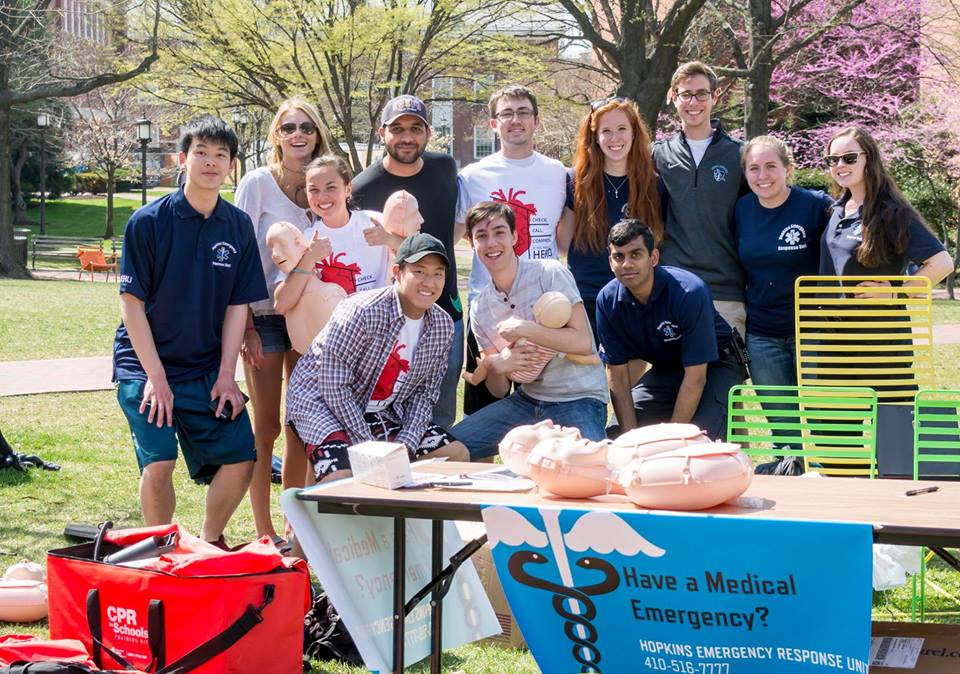 Questions?

If you have further questions regarding the HERO application, CPR classes, standby coverage requests, or have other general questions about HERO, please email hero_secretary@jhu.edu and we will get back to you as soon as we can.